Race, Gender, Region: Understanding the Decline in U.S. Life Expectancy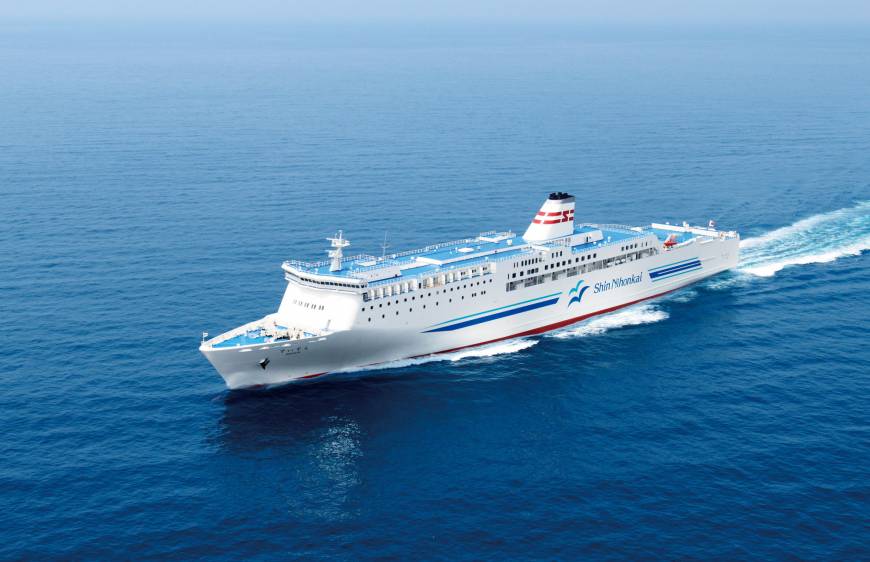 By Chris Rowthorn
- via The Japan Times Jul 20, 2018
The new Japan Ferry Pass 21 gives travellers to Japan a new way to explore the country both comfortably and affordably on Japan's revamped long-dis...
By Irene Hirano Inouye, President of the U.S.-Japan Council
- Apr 10, 2018
For its second regional summit, the U.S.-Japan Council selected Texas for its venue because the state has remained a leading destination for foreig...
By Javier A. Mazon
- Mar 26, 2018
Thanks to Texas' proximity to the emerging markets of Central and South America, several major Japanese companies with significant investments in L...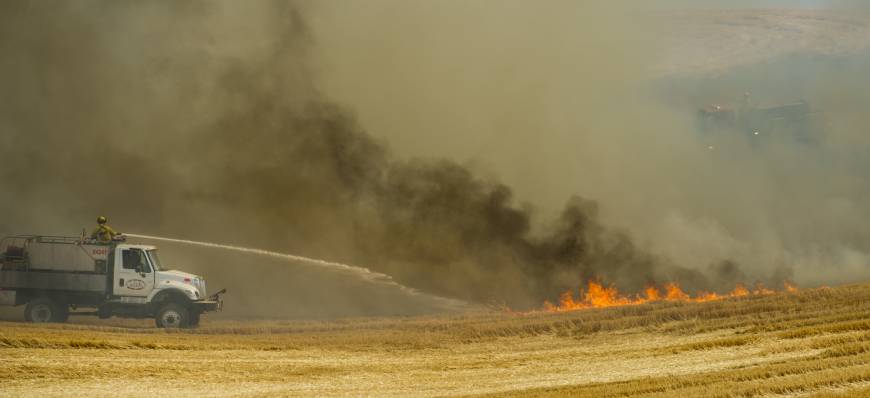 via The Japan Times Jul 20, 2018
Farmers rushed to save their livelihoods as a wildfire roared through vast Oregon wheat fields Thursday and crushed their hopes at the peak of what...
By Tony Richards, President and CEO of Impact Dakota
- Apr 24, 2018
The leader of a major business group in North Dakota has issued a call for government and industries to break away from long-held notions about eco...
By Doug Taeckens, CEO of Pace Solutions
- Apr 04, 2018
As Japan is a very complex market, some American companies have found it hard to succeed in the country without a partner that has in-depth knowled...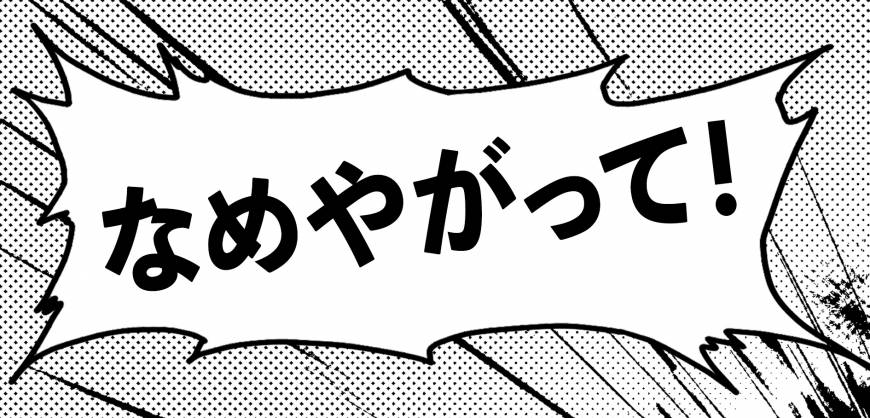 By Matt Schley
- via The Japan Times Jul 11, 2018
Those looking to give their Japanese a bit of biker edge could do worse than take in a screening of the classic sci-fi anime "Akira."
By Francis Pacheco
- Aug 28, 2017
Located at the heart of Kazakhstan's financial and cultural center, Rixos Almaty takes in pride in how its own brand of service and makes sure that...
Jun 07, 2016
Denver International Airport celebrated a milestone last year with the opening of a Westin hotel connected to its iconic Jeppesen Terminal.
Upcoming Reports from
Australia 2018
Global Media Inc. and Foreign Affairs, following the successful 2012 report, return to Australia this year, to highlight the country's increasing i...
Ireland 2018
The Japan Times, in partnership with Global Media Inc., is tentatively set to publish a Special Report on Ireland in October. The report will celeb...
Eastern USA 2018
Stretching from Virginia to Maine, the Mid-Atlantic and New England states were part of the Thirteen Original Colonies that declared independence f...
U.S. Great Plains 2018
2018 is an exciting year for the Great Plains because Omaha, the capital of Nebraska, hosts the 50th anniversary of the Japan-Midwest Conference. T...
South Korea 2018
As one of Asia's most stable and most dynamic economies, South Korea maintains its status as a global leader because of its commitment to free trad...
Texas 2018
The fourth-largest source of foreign direct investment in Texas, Japan has accounted for for more than 200 investments and projects over the last d...