Can India Save the Warming Planet?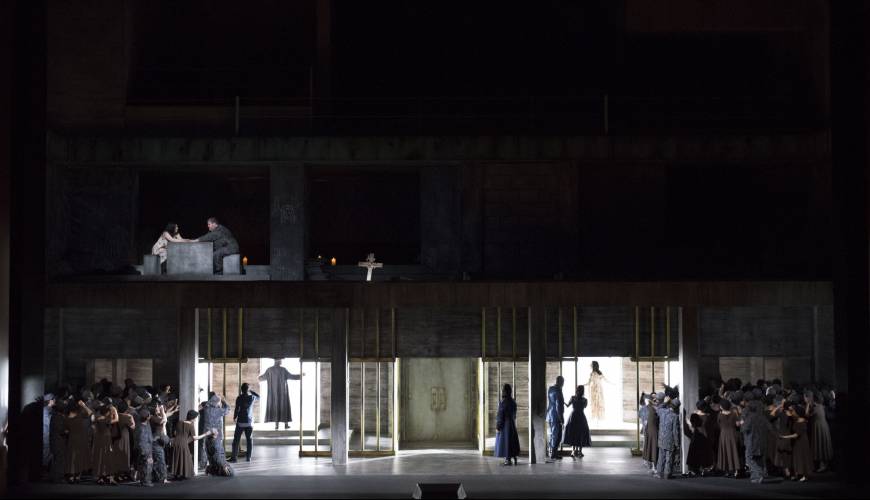 By Chiho Iuchi
- via The Japan Times May 22, 2018
When Ludwig van Beethoven dipped his toe into the world of opera in the early 19th century, the composer may have had the concept of ...
By Irene Hirano Inouye, President of the U.S.-Japan Council
- Apr 10, 2018
For its second regional summit, the U.S.-Japan Council selected Texas for its venue because the state has remained a leading destination for foreig...
By Javier A. Mazon
- Mar 26, 2018
Thanks to Texas' proximity to the emerging markets of Central and South America, several major Japanese companies with significant investments in L...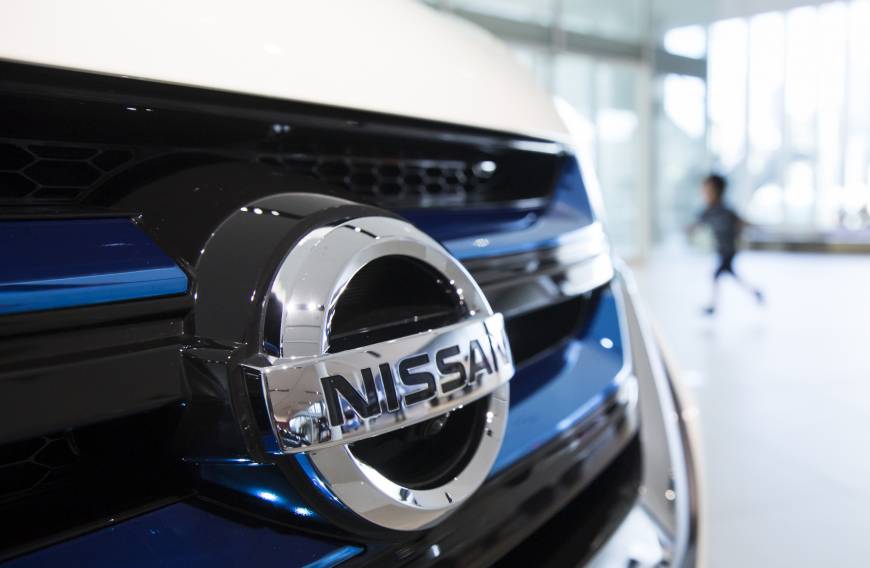 via The Japan Times May 15, 2018
Nissan Motor Co. has picked Malaysia to launch a fully remodeled version of its popular Serena hybrid multipurpose vehicle, the first of its miniva...
By Tony Richards, President and CEO of Impact Dakota
- Apr 24, 2018
The leader of a major business group in North Dakota has issued a call for government and industries to break away from long-held notions about eco...
By Doug Taeckens, CEO of Pace Solutions
- Apr 04, 2018
As Japan is a very complex market, some American companies have found it hard to succeed in the country without a partner that has in-depth knowled...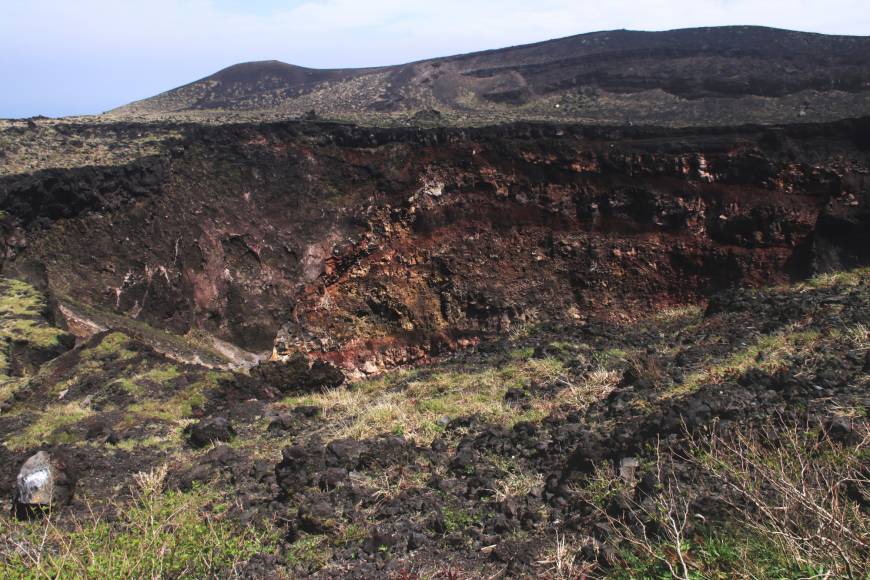 By Kit Nagamura
- via The Japan Times May 11, 2018
A mere Jetfoil away from Tokyo, travelers to Izu Oshima island can expect volcanic hikes, fresh local cuisine and an abundance of hospitality.
By Francis Pacheco
- Aug 28, 2017
Located at the heart of Kazakhstan's financial and cultural center, Rixos Almaty takes in pride in how its own brand of service and makes sure that...
Jun 07, 2016
Denver International Airport celebrated a milestone last year with the opening of a Westin hotel connected to its iconic Jeppesen Terminal.
Upcoming Reports from
U.S. Great Plains 2018
2018 is an exciting year for the Great Plains because Omaha, the capital of Nebraska, hosts the 50th anniversary of the Japan-Midwest Conference. T...
Vietnam 2018
In 2017, Vietnam's GDP growth surged to 6.8 percent, its best performance in ten years. Aiming to have one million efficient companies and privatiz...
South Korea 2018
As one of Asia's most stable and most dynamic economies, South Korea maintains its status as a global leader because of its commitment to free trad...
Texas 2018
The fourth-largest source of foreign direct investment in Texas, Japan has accounted for for more than 200 investments and projects over the last d...
Germany 2018, Pt. 2
As the world's fourth-largest largest economy and Europe's leading economy, Germany looks to 2018 with pressing issues. How does the German economy...