Can India Save the Warming Planet?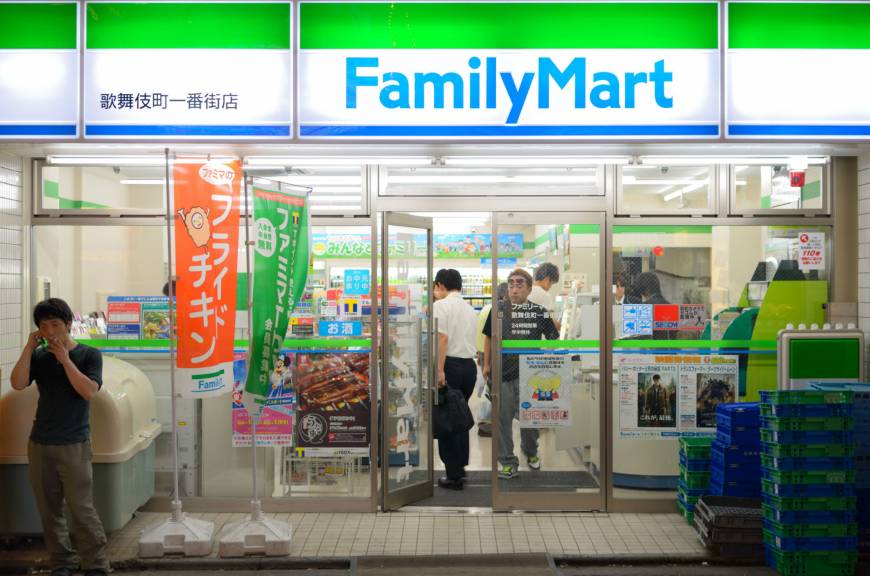 By Hifumi Okunuki
- via The Japan Times Apr 23, 2017
It's midnight at the convenience store I often patronize near my home in Tokyo's central Shinjuku district. The store's open all ...
By Laurie Garrett
- via Foreign Affairs Apr 20, 2017
Laurie Garrett argues that President Trump's cuts to pure science and vital agencies risk generational damage to the pursuit of life, liberty...
By James M. Lindsay,Robert McMahon
- via Foreign Affairs Apr 20, 2017
France holds presidential elections, Manila hosts an ASEAN summit, and Brussels stages a special EU summit to discuss Brexit. By Philip Brasor,Masako Tsubuku
- via The Japan Times Apr 22, 2017
On March 27, discount travel company Tellmeclub filed for bankruptcy while a number of its Japanese customers were still overseas on package tours....
By Jan Onghanseng
- May 15, 2017
A Japanese company believes that small pockets of change are more effective in addressing the world's biggest challenges. His ambitious vision invo...
By Jan Onghanseng
- Apr 26, 2017
A leading car components manufacturer in Japan is capitalizing on its competitive advantages to improve its chances of securing hold in markets in ...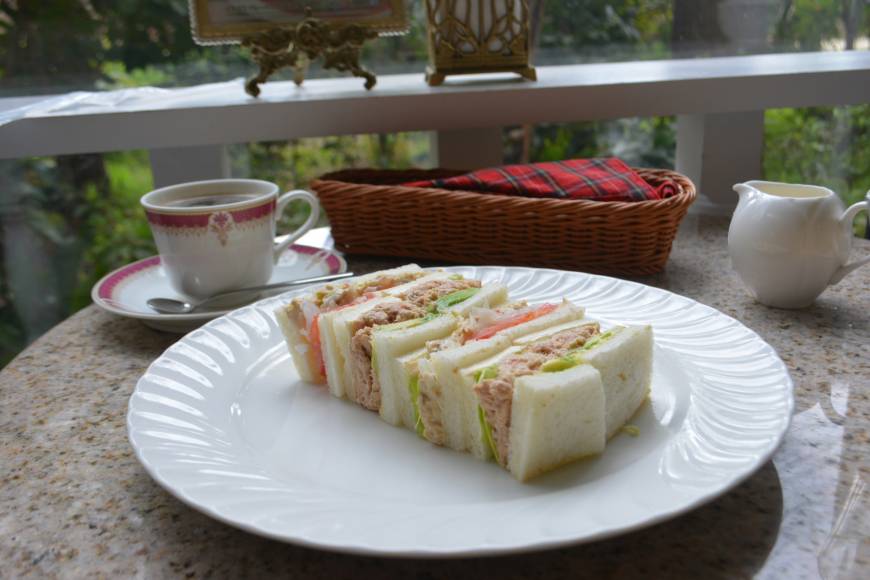 By J.J. O'Donoghue
- via The Japan Times Apr 22, 2017
Using the word factory to describe a restaurant lends a sort of industrial, rugged feeling. You're ready for something heavy duty. Imagine my...
By Jan Onghanseng
- Aug 31, 2016
With a recent change in brand, Polish business jet operator Jet Story is hoping to attract a larger clientele, specifically in Western Europe and t...
By Francis Pacheco
- Aug 30, 2016
Puro Chile was formed in 2004 to promote the best of the Chilean architecture and design, which is characterized by simplicity and adaptability to ...
Upcoming Reports from
Japan 2017, Part 2
Following a successful report on Tokyo and Osaka, GMI returns to Japan to cover the rest of the country. While Japan, of course, boasts of glob...
Taiwan 2017
Celebrating over 35 years since the enactment of the Taiwan Relations Act, the Republic of China (Taiwan) and the United States share a special bon...
Southern California 2017
During his state visit to the United States in April 2016, Japanese Prime Minister Shinzo Abe reaffirmed his confidence that Japan and the United S...
Philippines 2017
Commemorating the 70th anniversary of formal diplomatic relations with the United States, the Philippines is widely viewed as one of the most relia...