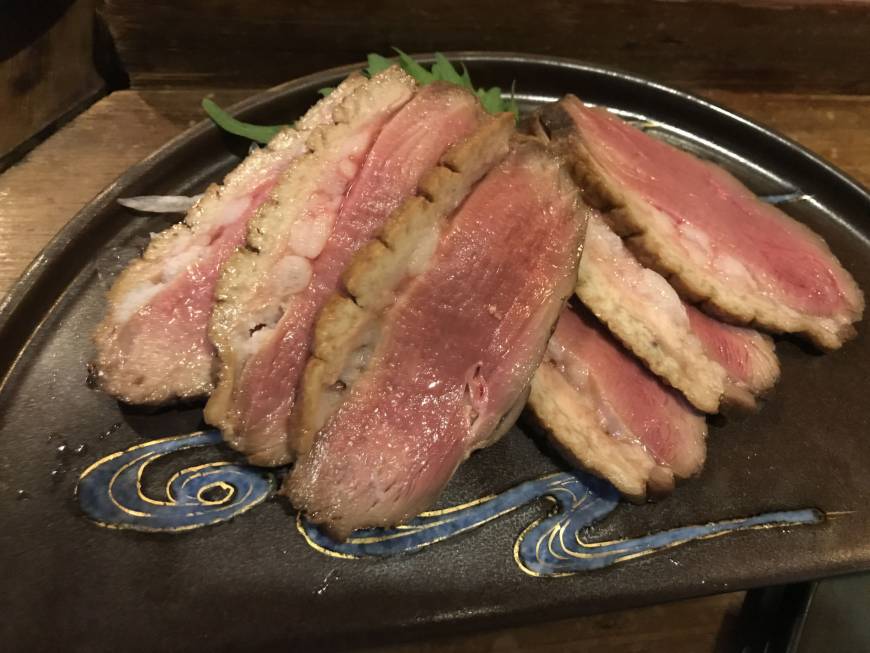 Oozing with umami: A plate of Shimme's delectable duck. J.J. O'Donoghue
As much as I love eating out in restaurants that run the gamut from high class to low, from holes in the wall, to all-you-can-eat, my heart — or is it my stomach — sings most when I'm in a good, solid izakaya (Japanese pub).
Such places are anything but fussy, utterly friendly without being pretentious, and when the reality lives up to the potential of the menu, everything beyond the door, from fake news to North Korean nuclear arms,...