Trump's Bluff on North Korea Will Not Work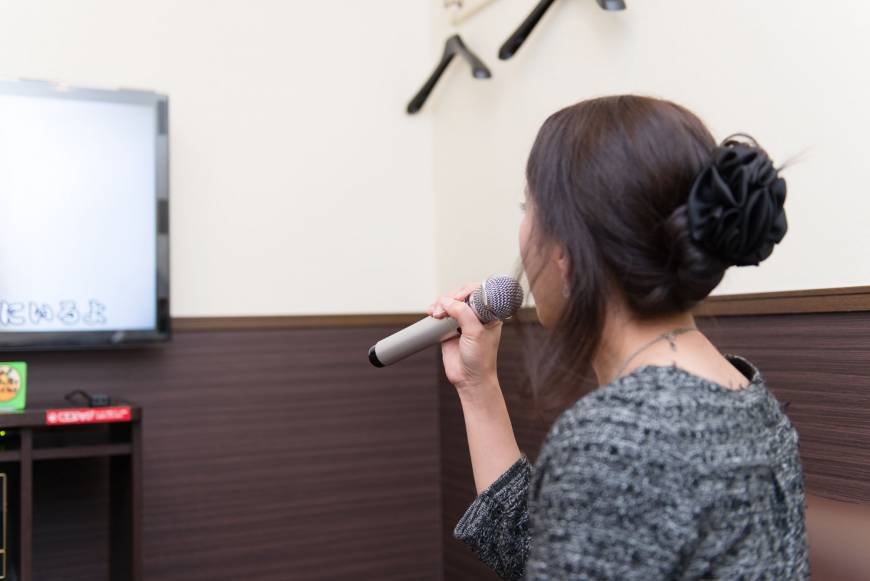 By Daniel Morales
- via The Japan Times Aug 14, 2017
You may groan and think me an oyaji, but enka songs offer great language lessons and also provide insight into how the Japanese conceive of ...
via Foreign Affairs May 15, 2017
After meeting with Turkish President Recep Tayyip Erdogan at the White House next week, President Donald J. Trump will embark on his first internat...
By Stephen Sestanovich
- via Foreign Affairs May 12, 2017
The deal Russia is offering would empower America's adversaries far more than America's friends, writes Stephen Sestanovich.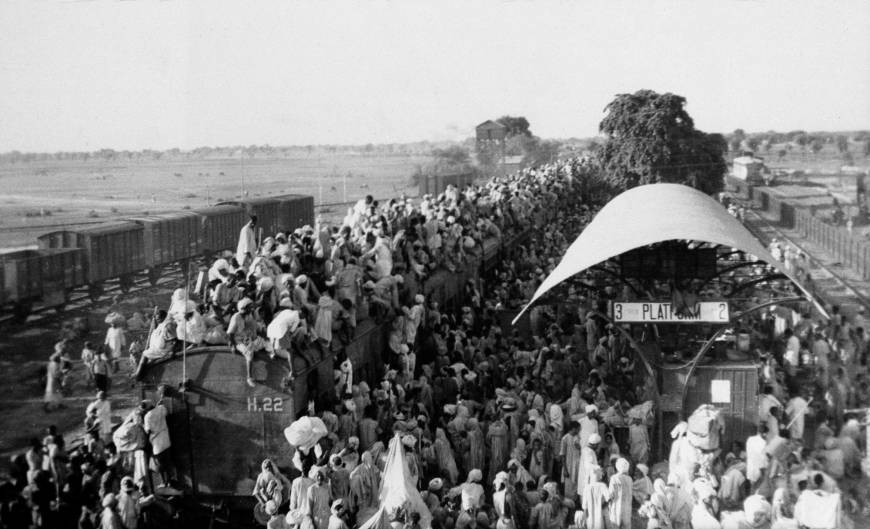 By Jeff Kingston
- via The Japan Times Aug 12, 2017
The nightmarish horrors of India's partition by the British 70 years ago on Aug. 15, 1947, cast a long shadow into the 21st century.
By Jan Onghanseng
- Aug 29, 2017
For its openness to rapid changes in the country and business and the quickness to adapt, Wendell Trading Corp. reflects Singapore's similar succes...
By Jan Onghanseng
- Jun 30, 2017
A relative newcomer to the industry, Singapore's XMI has steadily built a loyal base of fans of its wireless speakers around the world because of a...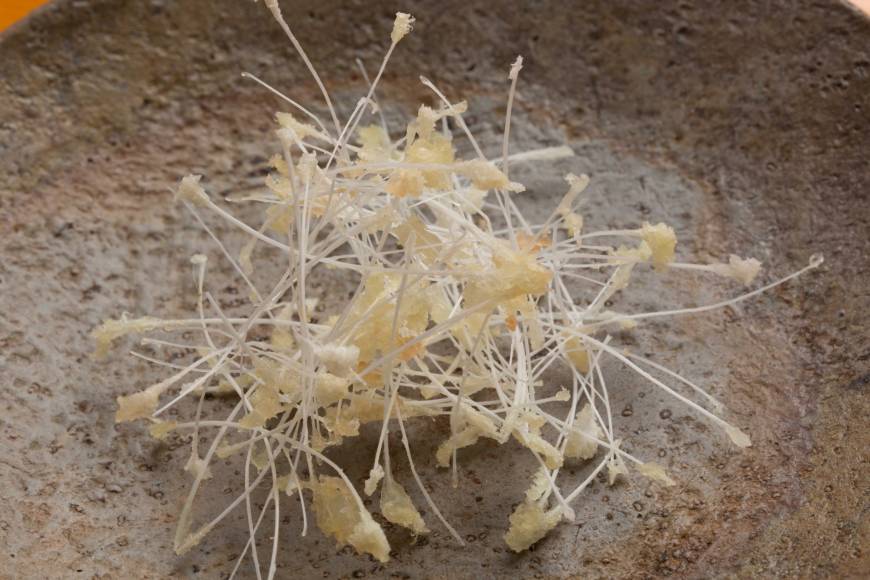 By Patrick ST. Michel
- via The Japan Times Aug 12, 2017
The Gion Matsuri came to a close at the end of July, but there's still time to enjoy one of the dishes most closely associated ...
By Francis Pacheco
- Aug 28, 2017
Located at the heart of Kazakhstan's financial and cultural center, Rixos Almaty takes in pride in how its own brand of service and makes sure that...
By Jan Onghanseng
- Aug 31, 2016
With a recent change in brand, Polish business jet operator Jet Story is hoping to attract a larger clientele, specifically in Western Europe and t...
Upcoming Reports from
Singapore 2017
After celebrating 50 years of independence in 2015, Singapore enters a new phase in its history. With this recalibration, the world is keen to know...
Northwest USA 2017
Global Media Inc. continues its coverage of the United States by returning to the dynamic business environment of Northern California and heading f...
Kazakhstan 2017
2016 was a landmark year for Kazakhstan. It marked the 25th anniversary of the independence of Central Asia's largest country and establishment of ...
Philippines 2017
Commemorating the 70th anniversary of formal diplomatic relations with the United States, the Philippines is widely viewed as one of the most relia...