Trump's Bluff on North Korea Will Not Work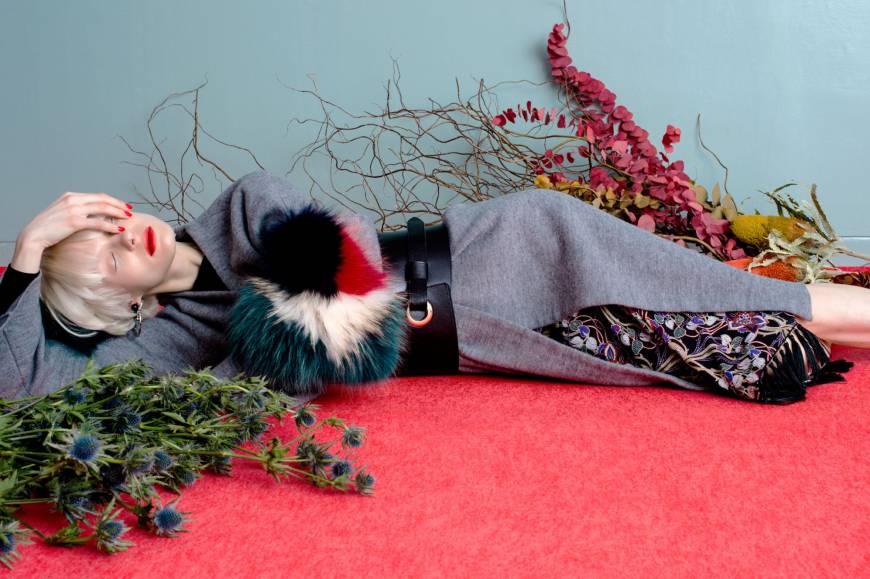 By Misha Janette
- via The Japan Times Jun 25, 2017
They may be newcomers to Tokyo, but behind the fashion names picking up traction this summer is a wealth of experience combined with honed artisana...
via Foreign Affairs May 15, 2017
After meeting with Turkish President Recep Tayyip Erdogan at the White House next week, President Donald J. Trump will embark on his first internat...
By Stephen Sestanovich
- via Foreign Affairs May 12, 2017
The deal Russia is offering would empower America's adversaries far more than America's friends, writes Stephen Sestanovich.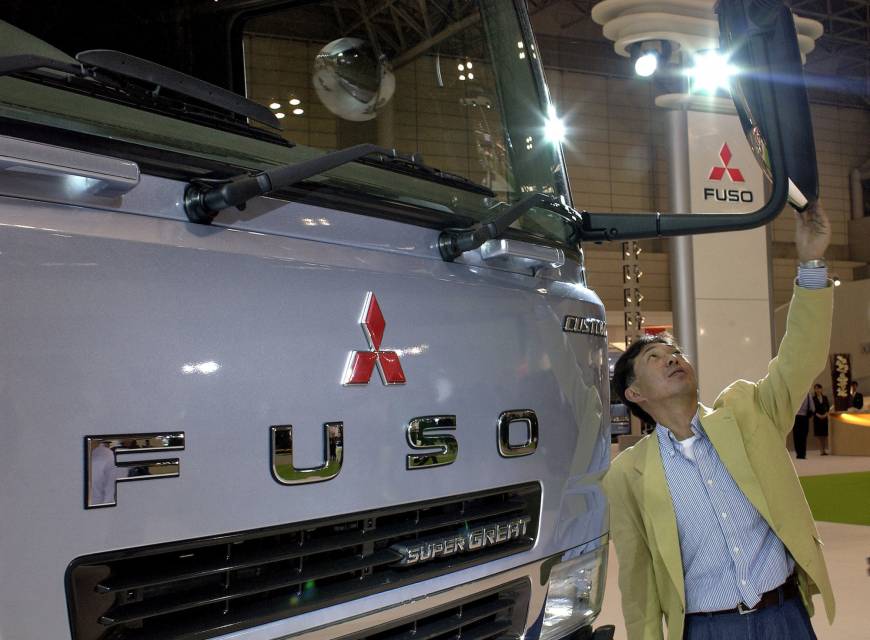 via The Japan Times Jun 21, 2017
Mitsubishi Fuso Truck & Bus Corp. saw its sales in Indonesia jump by nearly a quarter in the first five months of 2017, as the ...
By Jan Onghanseng
- Jun 30, 2017
A relative newcomer to the industry, Singapore's XMI has steadily built a loyal base of fans of its wireless speakers around the world because of a...
By Jan Onghanseng
- May 15, 2017
A Japanese company believes that small pockets of change are more effective in addressing the world's biggest challenges. His ambitious vision invo...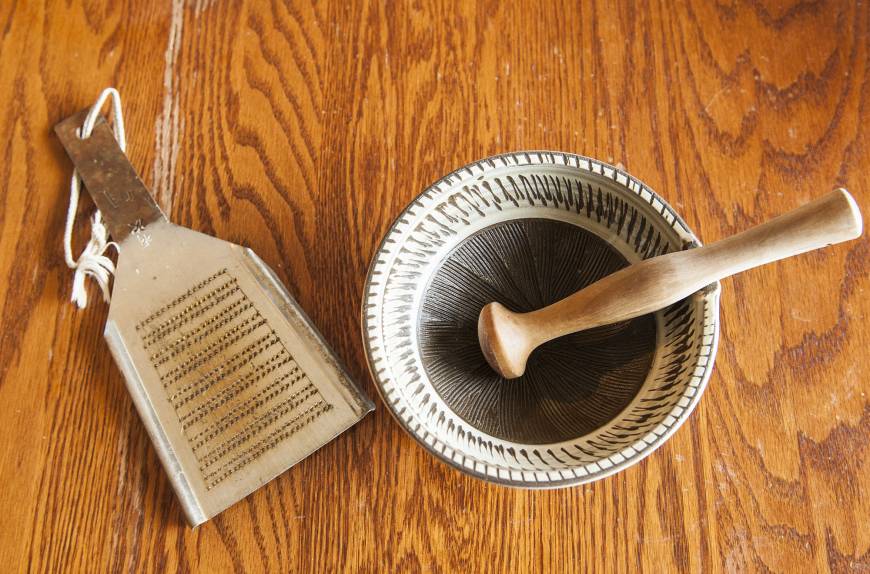 By Makiko Itoh
- via The Japan Times Jun 24, 2017
A home kitchen in Japan is typically filled with all kinds of electronic gadgets. Yet there are some food preparation tools that are so useful ...
By Jan Onghanseng
- Aug 31, 2016
With a recent change in brand, Polish business jet operator Jet Story is hoping to attract a larger clientele, specifically in Western Europe and t...
By Francis Pacheco
- Aug 30, 2016
Puro Chile was formed in 2004 to promote the best of the Chilean architecture and design, which is characterized by simplicity and adaptability to ...
Upcoming Reports from
Singapore 2017
After celebrating 50 years of independence in 2015, Singapore enters a new phase in its history. With this recalibration, the world is keen to know...
Northwest USA 2017
Global Media Inc. continues its coverage of the United States by returning to the dynamic business environment of Northern California and heading f...
Kazakhstan 2017
2016 was a landmark year for Kazakhstan. It marked the 25th anniversary of the independence of Central Asia's largest country and establishment of ...
Taiwan 2017
Celebrating over 35 years since the enactment of the Taiwan Relations Act, the Republic of China (Taiwan) and the United States share a special bon...
Southern California 2017
During his state visit to the United States in April 2016, Japanese Prime Minister Shinzo Abe reaffirmed his confidence that Japan and the United S...
Philippines 2017
Commemorating the 70th anniversary of formal diplomatic relations with the United States, the Philippines is widely viewed as one of the most relia...