Trump's Bluff on North Korea Will Not Work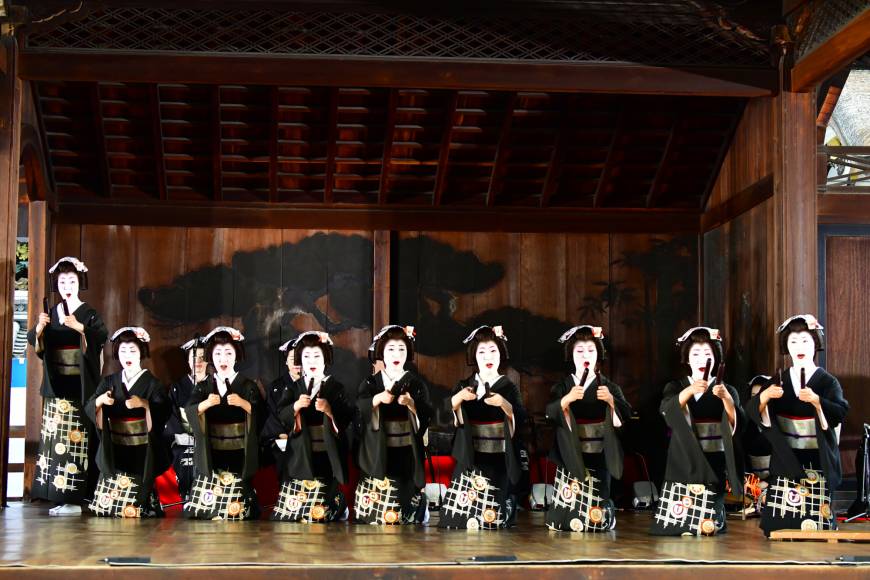 By Mark Schilling
- via The Japan Times Oct 19, 2017
Film festivals don't take place in isolation: An interesting city makes for a more interesting festival, unless you are the sort of movie ner...
via Foreign Affairs May 15, 2017
After meeting with Turkish President Recep Tayyip Erdogan at the White House next week, President Donald J. Trump will embark on his first internat...
By Stephen Sestanovich
- via Foreign Affairs May 12, 2017
The deal Russia is offering would empower America's adversaries far more than America's friends, writes Stephen Sestanovich.
Sep 01, 2017
When gauging a country's economic prospects, analysts first study the historical performance of its financial market and activity that characterize...
By Francis Pacheco
- Oct 11, 2017
With the prevailing influence of Asia on both the German and global economy, the European School of Management and Technology (ESMT) is going to op...
By Jan Onghanseng
- Oct 09, 2017
Singaporean solar energy company Sun Electric is looking beyond the city-state for growth as it exports its innovative business model and populariz...
By Francis Pacheco
- Aug 28, 2017
Located at the heart of Kazakhstan's financial and cultural center, Rixos Almaty takes in pride in how its own brand of service and makes sure that...
By Jan Onghanseng
- Aug 31, 2016
With a recent change in brand, Polish business jet operator Jet Story is hoping to attract a larger clientele, specifically in Western Europe and t...
By Francis Pacheco
- Aug 30, 2016
Puro Chile was formed in 2004 to promote the best of the Chilean architecture and design, which is characterized by simplicity and adaptability to ...
Upcoming Reports from
U.S. Great Lakes 2018
With a relationship going back more than 160 years, the United States and Japan share very deep historical ties. And the Midwest states of Illinoi...
Germany 2018
The economic center of gravity shifts further towards Asia. With over 4 billion people, Asia is becoming a more sophisticated consumer market for g...
Japan 2018
As Abenomics shows signs of working, Japan is experiencing record growth. The world is keen to see Japan's next steps for its comeback as the Asian...
Singapore 2017
After celebrating 50 years of independence in 2015, Singapore enters a new phase in its history. With this recalibration, the world is keen to know...
Northwest USA 2017
Global Media Inc. continues its coverage of the United States by returning to the dynamic business environment of Northern California and heading f...
Kazakhstan 2017
2016 was a landmark year for Kazakhstan. It marked the 25th anniversary of the independence of Central Asia's largest country and establishment of ...