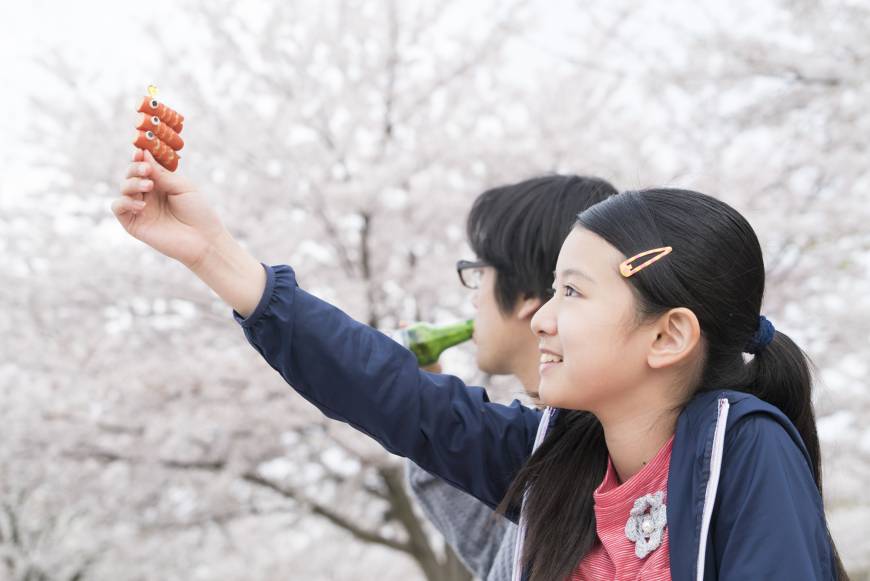 Family unit: Rinka Kakihara and Kenta Kiritani (in the background) star in Naoko Ogigami's 'Close Knit,' which won the Audience and Black Dragon awards at the Udine Far East Film Festival. | © 2017 ?CLOSE KNIT? SEISAKU IINKAI
The Japanese film industry has long been insular, making films by and for Japanese with little input from, or concern for, the outside world.
One reason is that its home market is large — Japanese moviegoers buy more than 100 million tickets annually — and makers of even big-budget commercial films can recoup domestically. They thus have less incentive to sell their products abroad than their counterparts in Hong Kong and other, smaller Asian...