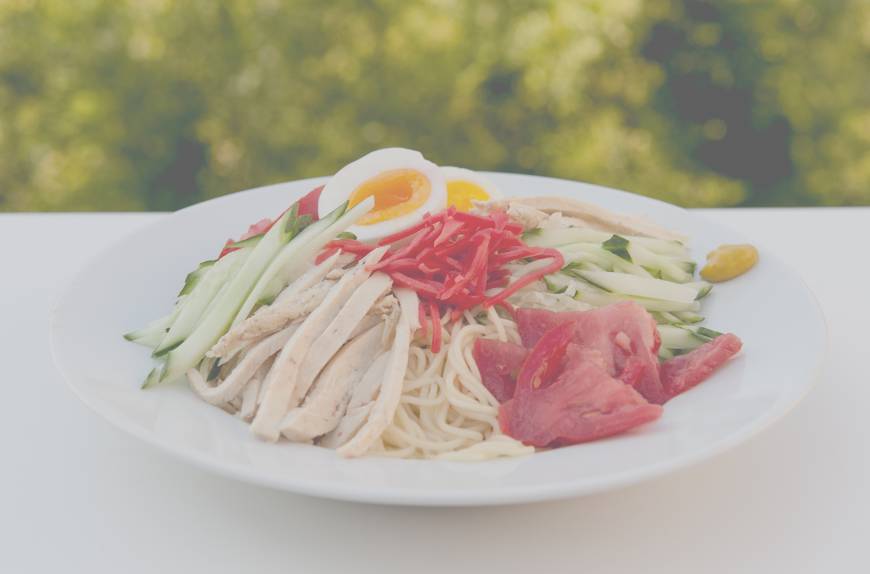 Sign of summer: Despite its name, hiyashi ch?ka is said to hail from Sendai in Miyagi Prefecture, although it is loosely based on cold-noodle dishes from Chinese cuisine. | MAKIKO ITOH
If a Japanese dish bears the name ch?ka, meaning Chinese, chances are it's not really Chinese at all, but a Japanese invention with Chinese-inspired flavors.
Such is the case with hiyashi ch?ka, a cold noodle dish that is a popular summertime fixture. While there are cold noodles dishes in real Chinese cuisine, they are usually cooled down by rinsing them briefly at most, or fanning them. But the Chinese-style noodles used for...