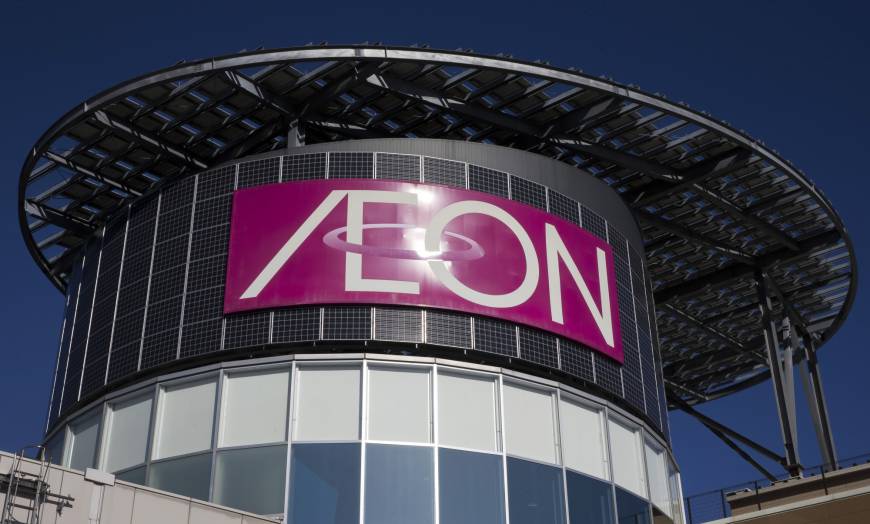 Shopping malls are still a promising business in Jakarta. | BLOOMBERG
JAKARTA – Despite the growing trend in online retailing, shopping malls remain a promising business in Jakarta, as few entertainment options are available for families vacationing in the Indonesian capital, according to a U.S.-based global real estate service company.
Twelve shopping centers with a total floor space of around 600,000 square meters are expected to be completed by 2020, with 38 percent of them now...