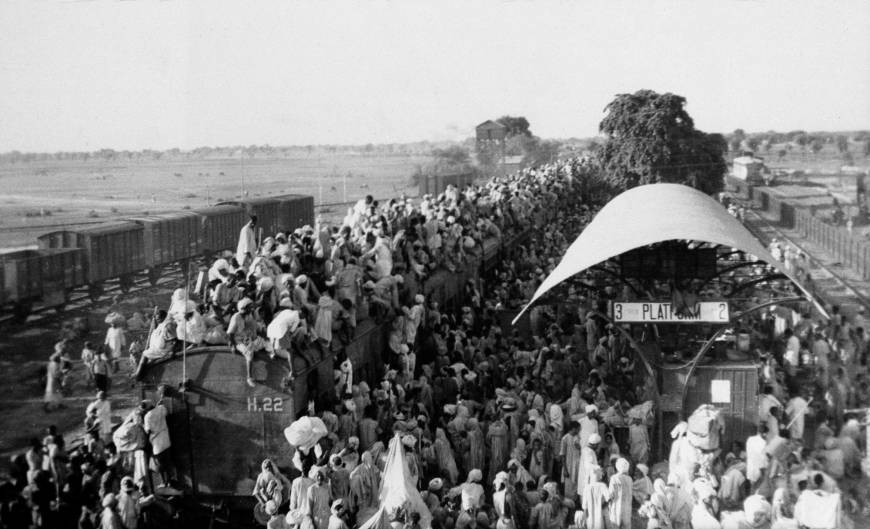 Muslim refugees crowd onto a train bound for Pakistan as it leaves the New Delhi area in India on Sept, 27, 1947. In the partition of the subcontinent into India and Pakistan after gaining independence from Britain in 1947, an estimated 1 million Hindus, Muslims and Sikhs were killed in rioting, and 12 million were uprooted from their homes. | AP
The nightmarish horrors of India's partition by the British 70 years ago on Aug. 15, 1947, cast a long shadow into the 21st century. At that time, it is estimated that more than 1 million people were killed in communal rioting and some 15 million were displaced. This gruesome mayhem suffered by Muslims, Hindus and Sikhs bequeathed a legacy of distrust and animosity that is the dry kindling of communal violence.
The festering wounds of hastily...