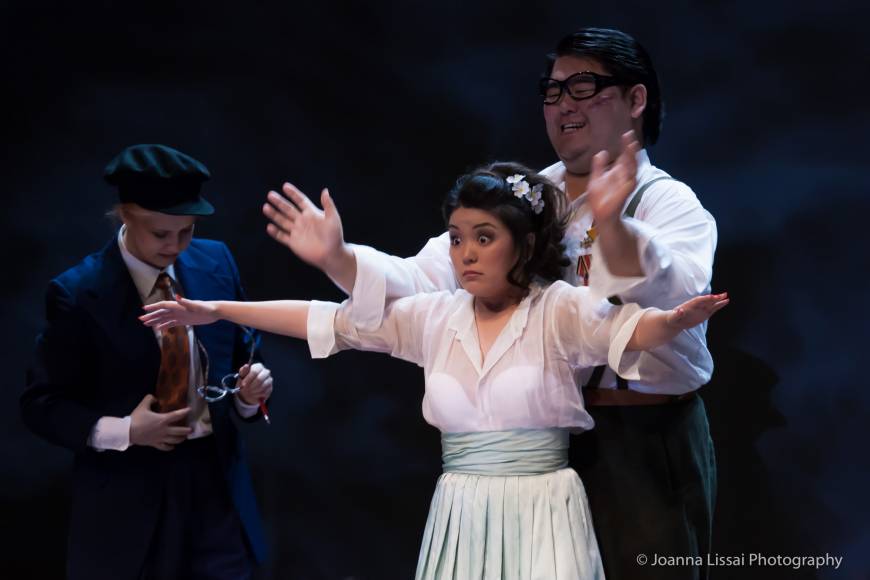 Angel voice: Misaki Morino performs as Morgana in Handel's Alcina. | JOANNA LISSAI
For Misaki Morino, Vienna lives up to both its names: The City of Music and The City of Dreams. Her home since 2011, the Austrian capital is where she honed her voice under the tutelage of world-renowned fellow sopranos and realized her childhood ambition of becoming a professional singer.
Now an up-and-coming singer in baroque, classical and contemporary music as well as German lieder and operetta, the Okayama Prefecture native is flourishing in...