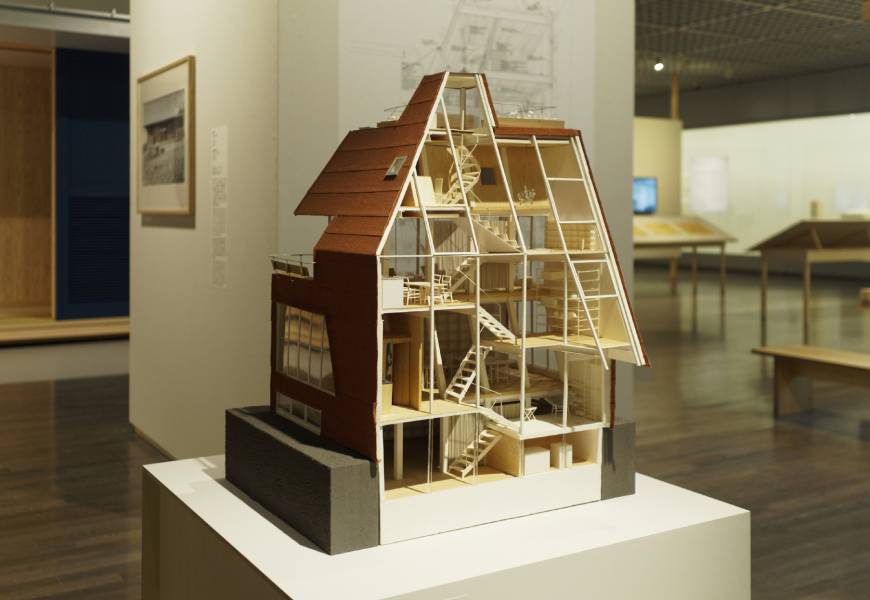 Work-life balance: A model of Atelier Bow Wow's combined work and living space (2005). | JOHN L. TRAN
After very successful runs in Rome and London, "The Japanese House: Architecture and Life after 1945," an exhibition of maquettes, photographs, plans and drawings, is now in the National Museum of Modern Art, Tokyo.
For providing an extensive look at varied and eclectic forms that architects have created in postwar Japan, the price of admission is fully justified, but the exhibition is more than that. The design of Japanese houses is explored...