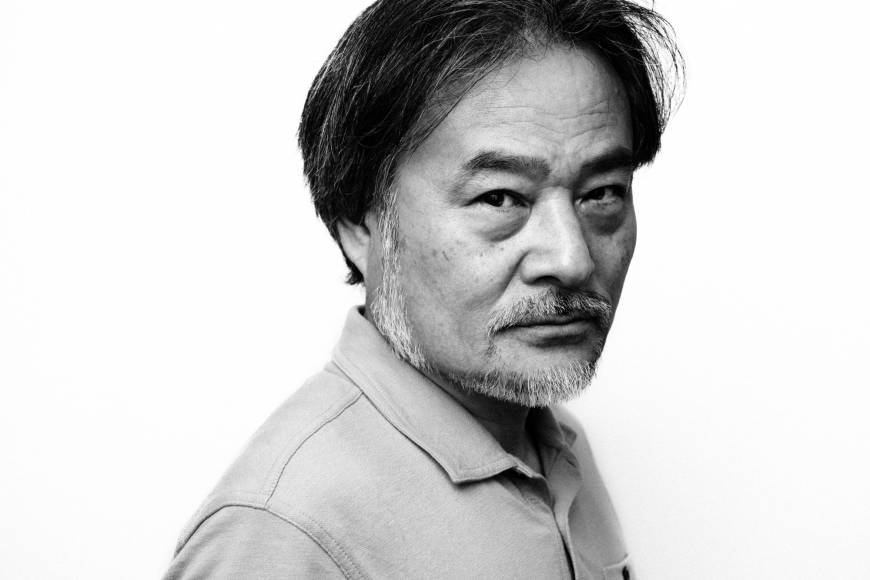 Sci-fi thrills: Director Kiyoshi Kurosawa normally deals with ghosts and other strange phenomena, but the threat in 'Before We Vanish' is a race of unseen aliens. | DAN SZPARA
Kiyoshi Kurosawa is best known for films about ghosts and other types of strange phenomena that are capable of stirring foreboding feelings through mininal means such as curtains rustling ominously in the breeze or red duct tape stuck incongruously on doors.
His new film, "Before We Vanish," which premiered in the Un Certain Regard section at this year's Cannes film festival, is a first for the 62-year-old director in its sci-fi theme: Unseen...