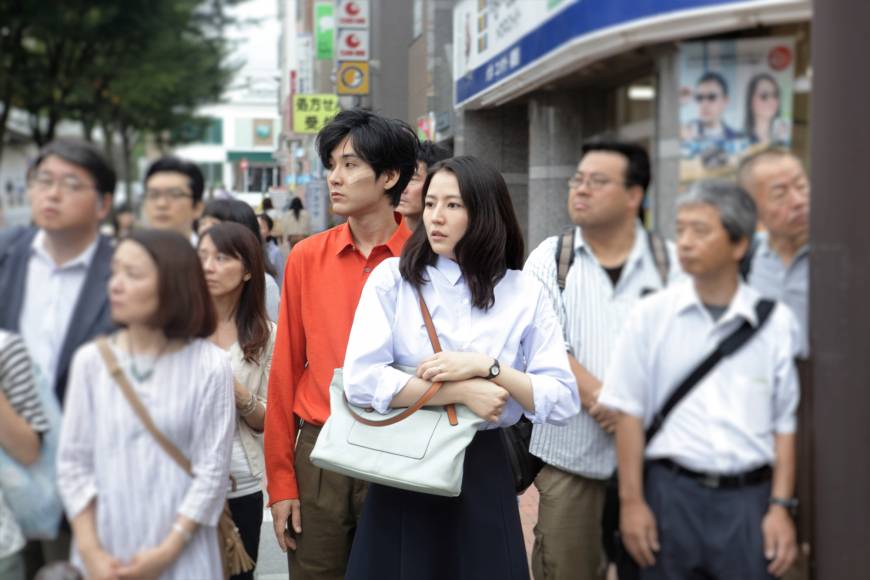 The danger from within: Aliens attempt to infiltrate humanity in Kiyoshi Kurosawa's sci-fi suspense film 'Before We Vanish.' | © 2017 'BEFORE WE VANISH' FILM PARTNERS
How do you imagine the coming alien invasion? Movies have been all over the map with this question, though in recent Japanese films such as Takashi Yamazaki's "Parasyte" duology (2013-14) and Daihachi Yoshida's "A Beautiful Star" (2017), extraterrestrial visitors take a human form.
This is also true of the aliens in Kiyoshi Kurosawa's cleverly metaphoric sci-fi "Before We Vanish," which premiered in the Un Certain Regard section of this year's...