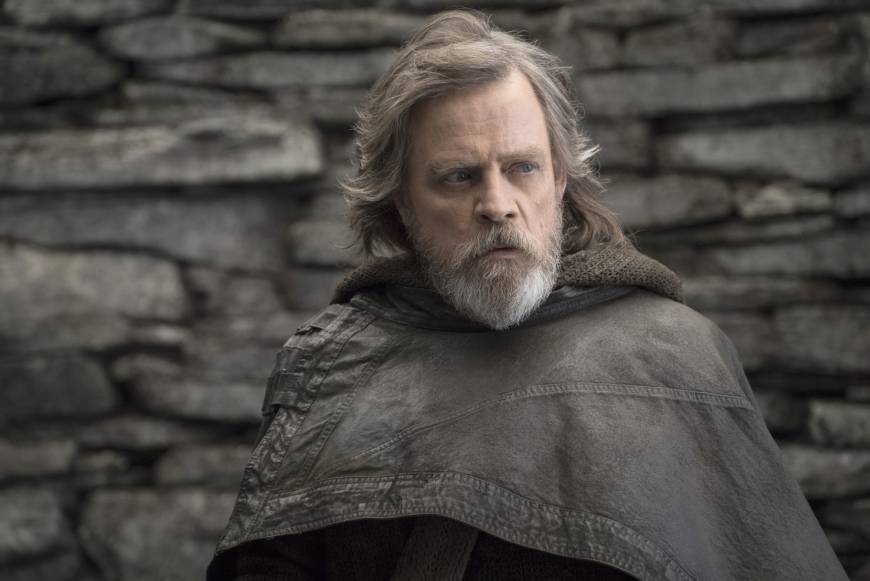 Return of the Jedi: Mark Hamill reprises the role of Luke Skywalker in 'Star Wars: The Last Jedi.' Hamill says he likes the idea of film sequels better than remakes as he couldn't bear to see someone else play Luke. | © 2017 LUCASFILM LTD. ALL RIGHTS RESERVED.
HOLLYWOOD – It has been two years since I last sat down to speak with Daisy Ridley, the heroine in a new generation of "Star Wars" films. A lot has changed since then.
As an opener I casually mention that the name of her "Star Wars" character, Rey, is also the Spanish word for "king" and posit that may foretell the direction she takes in the latest film of the franchise, "Star Wars: The Last Jedi." But the...