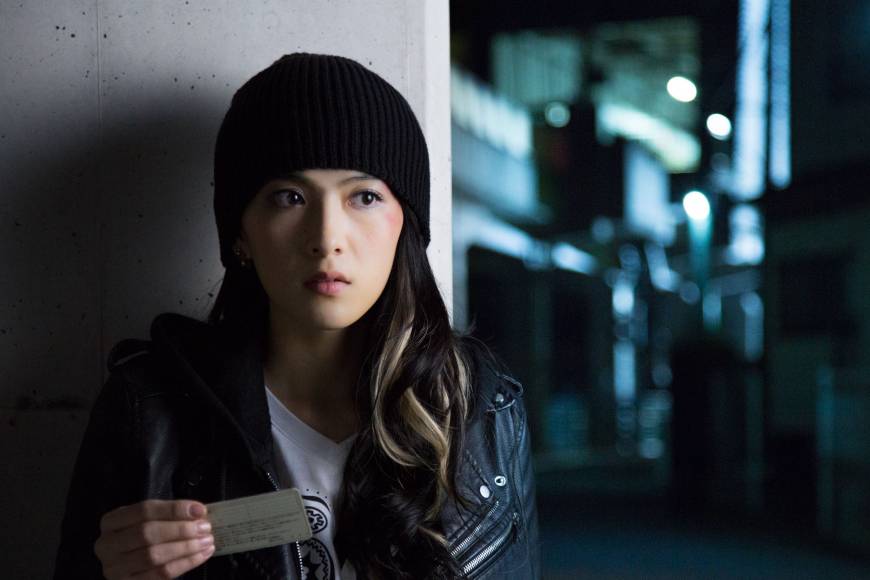 Room for one more: Kang Ji-young takes on a number of roles in the Japanese version of the hit Canadian TV show 'Orphan Black.' | © TOKAI TELEVISION BROADCASTING CO., LTD.
Japanese TV tends to draw its inspiration from the bountiful well of manga, but Fuji Television and Tokai Television looked overseas to come up with their version of the hit Canadian series "Orphan Black," which began airing Dec. 2.
In the past decade, reworkings of overseas series have found their way onto mainstream television with mixed results. The most successful is likely the highly rated "My Boss My Hero," which was adapted from a South...