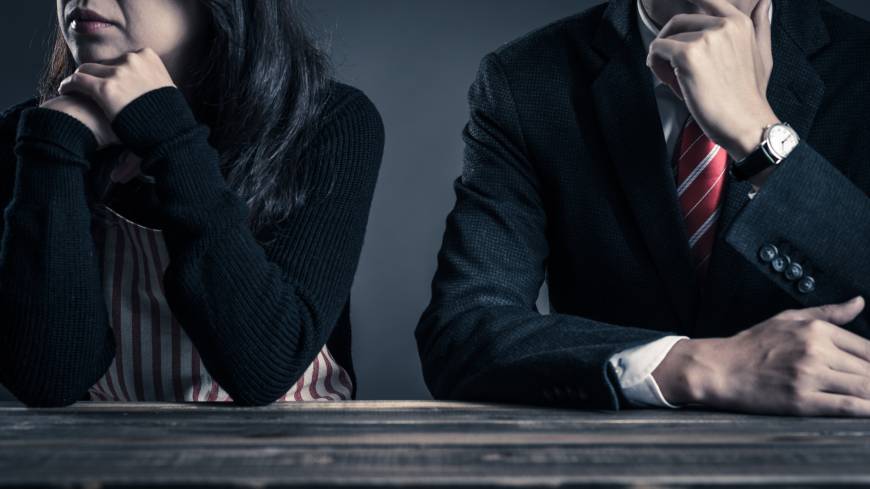 Chill in the air: One salaryman laments the changes the #MeToo movement has had on relationships between men and women in his workplace. | GETTY IMAGES
This narrative is based on an interview with a 43-year-old man who works for a Japanese auto corporation. He spoke on condition of complete anonymity.
?????????????? (Namae o ienakute gomen nasai, I'm sorry I can't give my name) but the current atmosphere in my company is so bad, anything that leaks out is likely to be deemed as ????? (uragiri k?i, an act of betrayal).
Continue reading the article at The Japan Times >>