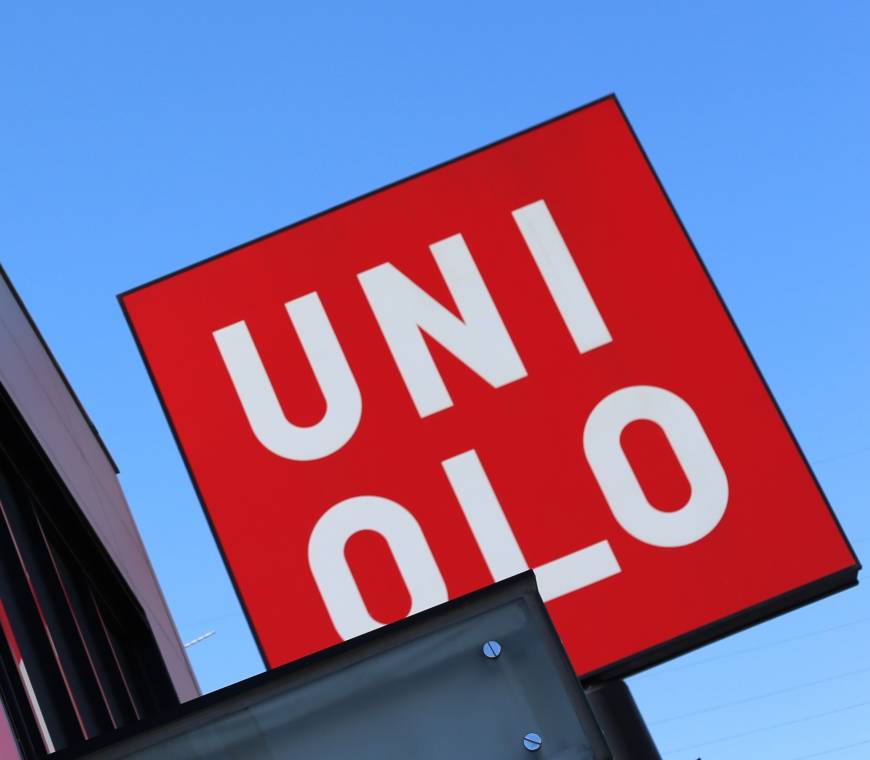 Fast Retailing Co. will open a new shop on Sumatra Island, Indonesia, on Friday. | BLOOMBERG
JAKARTA – Fast Retailing Co., Japan's leading casual wear chain operator, will open a Uniqlo brand shop on Sumatra Island, its first outlet outside Indonesia's most populous main island of Java.
The shop will open Friday at the Sun Plaza shopping mall in Medan, in the northern part of the island, as part of the company's business expansion plan in Southeast Asia's largest economy, said Michiaki Tanaka, president of...