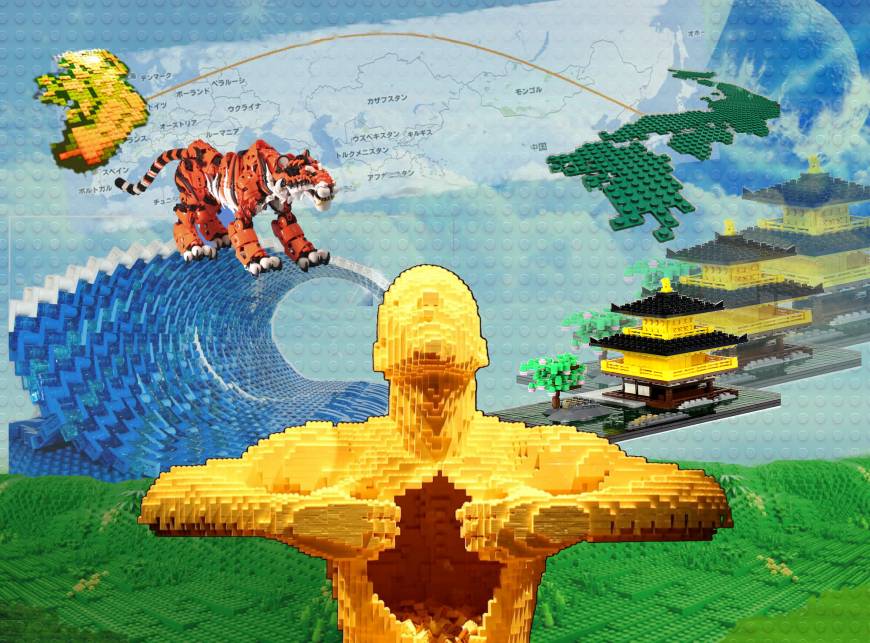 Irish blood, English heart: Academic Damian Flanagan sees shades of Yukio Mishima's 'Tales of the Golden Pavillion' in his personal search for an idealized and perhaps forever lost 'Irishness.' | KAREN MCCANN
It's now that time of year when Irish festivals spring up around the world, tall leprechaun hats are donned and sales of Guinness soar. On St. Patrick's Day, from Toronto to Tokyo, you can dance a jig in your "authentic" Irish-themed pub and celebrate the cultural influence of the Irish diaspora throughout the world.
It's an appropriate time to think about "Irishness" and how it differs from "being Irish." My subject matter here is the...