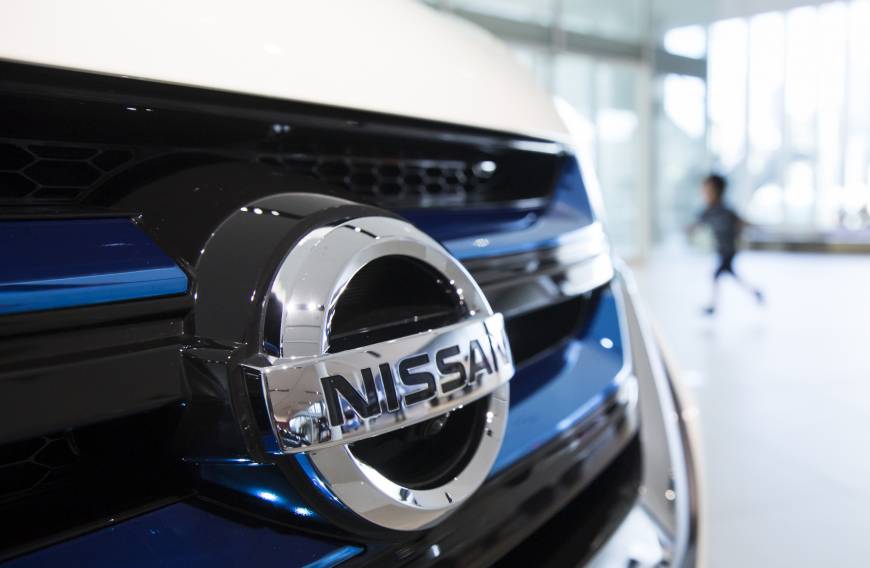 Nissan Motor Co. is set to launch its first foreign-made Serena hybrid minivans in Malaysia. | BLOOMBERG
Nissan Motor Co. has picked Malaysia to launch a fully remodeled version of its popular Serena hybrid multipurpose vehicle, the first of its minivan series assembled outside Japan.
The all-new Nissan Serena 2.0L S-Hybrid has attracted 1,300 purchase bookings since April, reflecting strong demand for family-oriented models in Malaysia.