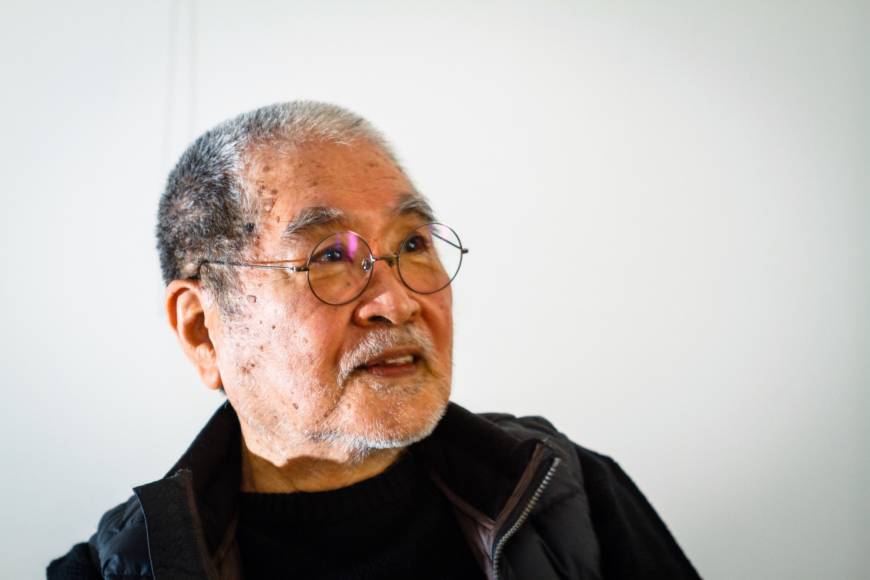 Like clockwork: Photographer Masayoshi Sukita has been taking portraits for decades and says he knows exactly how long a session will take. | JAMES HADFIELD
Even if you don't recognize the name, you probably know his shots. Photographer Masayoshi Sukita has captured images of rock gods and movie stars that deserve that most overused of epithets: iconic.
There's Marc Bolan, face creased in orgasmic bliss and hair billowing behind him as he lunges towards the camera; a lipstick-smeared Masatoshi Nagase and Youki Kudoh, slumped against a hotel bed, on the set of Jim Jarmusch's "Mystery Train"; the...