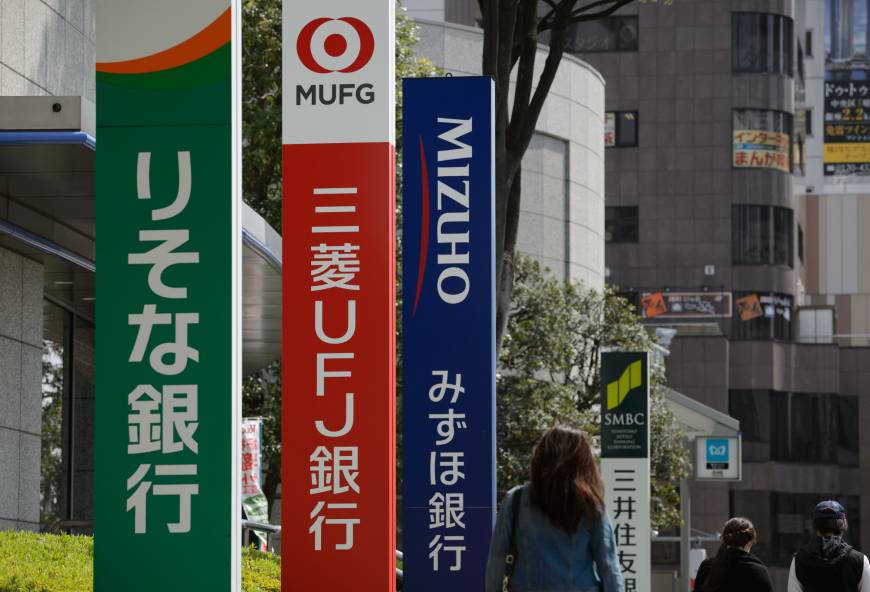 Japanese banks are shifting away from costly ATMs, which are still widespread in the cash-based society. | BLOOMBERG
On May 2, Shinsei Bank announced that starting from October it will impose fees for automatic teller machine (ATM) transactions. Shinsei's main sales point has always been its lack of ATM fees, but the bank will start charging ¥108 per ATM withdrawal unless the customer's account satisfies certain conditions.
According to the May 24 issue of the weekly magazine Sunday Mainichi, Shinsei had about 3.14 million customers as of the end of March, and...