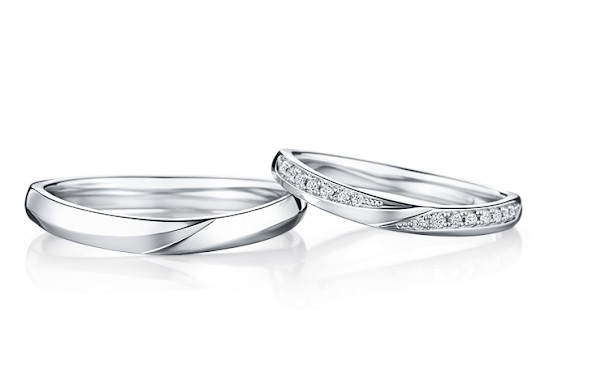 Primo Japan Inc. has stopped specifying whether its rings are for men or women. | PRIMO JAPAN INC.
While same-sex marriage has not been legalized in Japan, some firms in the country's wedding jewelry industry have started taking steps to make their products and stores more LGBT-friendly.
Primo Japan Inc. announced earlier this month that it has started to promote a "gender-free" concept in marketing its products by removing male- and female-specific labels from the descriptions of the two wedding ring brands it sells on its website.