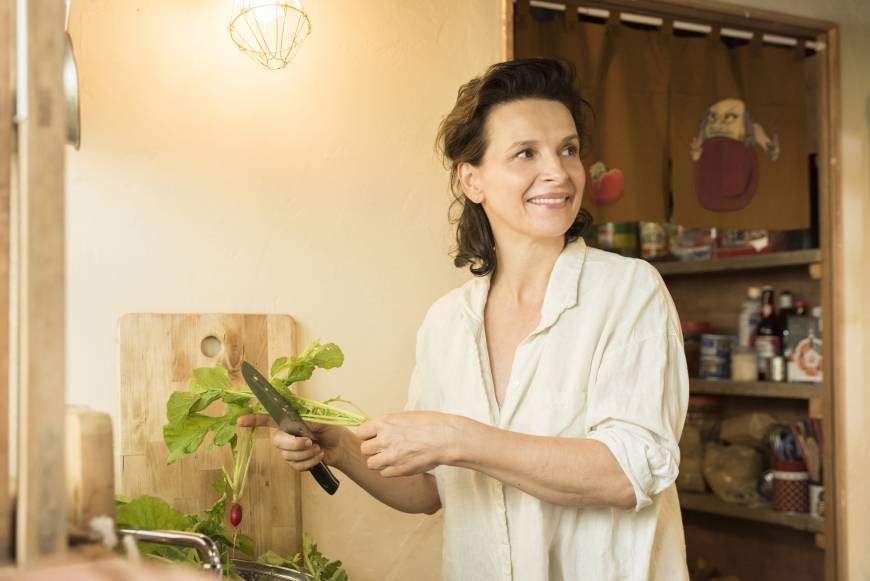 In the country: Juliette Binoche filmed in rural Nara Prefecture, an area she was more than happy to visit. | ©2018 'VISION' LDH JAPAN, SLOT MACHINE, KUMIE INC.
'It's so warm in here!" exclaims Juliette Binoche. "You know in (Michael) Haneke's film, I have a scene where I kind of suffocate and I think that I'm going to die? It feels like that! Do you think you can open the window?"
The grande dame of French cinema has suffered for her art — she nearly drowned during the filming of Leos Carax's "The Lovers on the Bridge" — but the stuffy hotel room where she's conducting interviews today has apparently...