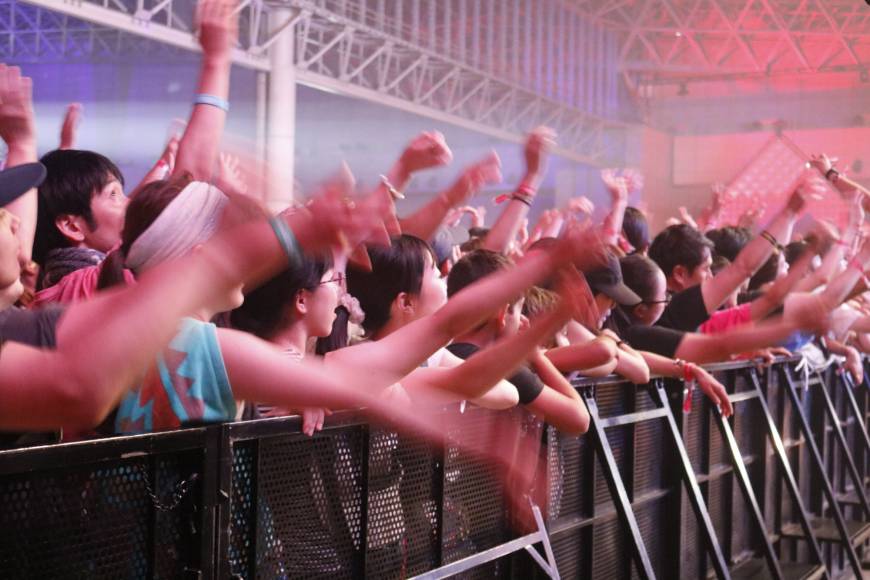 Summer hype: Fans cheer at last year's Summer Sonic. | © SUMMER SONIC ALL RIGHTS RESERVED
You know when you go on YouTube — or Spotify, or Netflix — and you're faced with so many options for entertainment that you don't know where to start? It can feel like that with Japanese summer festivals, too.
In addition to the abundance of traditional festivals held in neighborhoods across the country, there are events to satiate every possible taste in entertainment. The problem you end up facing isn't deciding what to do, it's more...