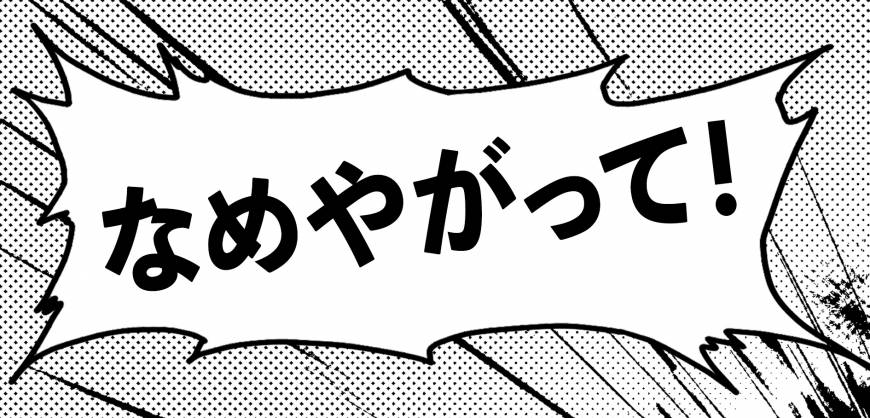 Toughen up: Those looking to give their Japanese a bit of biker edge could do worse than take in a screening of the classic sci-fi anime 'Akira.'
"Akira," the legendary anime film from 1988, marks its 30?? (sanjusshunen, 30th anniversary) this week.
That film, and the manga that inspired it, are set in the far-flung year of 2019, when Tokyo has been destroyed by a ???? (shingata bakudan, new type of bomb) that started ??????? (Daisanji Sekai Taisen, World War III). Rebuilt as the dystopian ???? (Neo-Tokyo), the megalopolis is populated by corrupt...